On the heels of the fourth Converge Detroit and seventh Bsides Detroit, #misec celebrates another successful year contributing! Bsides Detroit was built on the idea of an interactive community based learning experience. Joined with Converge, that experience still lives on today through the conferences themselves, and through the creation of #misec at the first Bsides. However, none of this could be possible without the support of the community and vendors. This year's conference was the best we have had to date. While being held at a new venue, Cobo Hall, over 300 people attended during the three day event.
This year also saw an amazing group of speakers and sponsors. Kicking off the keynotes each day were David Giard, Joel Cardella, Wendy Nather, and Jim Beechey. Along with that group, the other speakers ranged from SOC analysts, security engineers, red team members, sponsors, and strategy talks. Converge videos can be found here and Bsides videos can be found here. A huge thanks to Adrian Crenshaw (@irongeek_adc) for coming out and recording the talks!!!!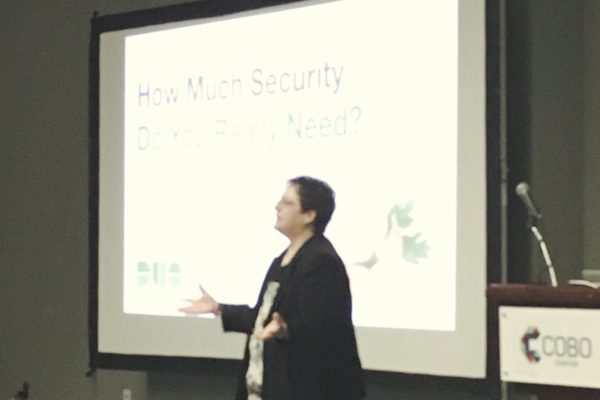 The interactive portion of the event came in the form of workshops and CTF's. Two CTF's ran this year. The first was CTF-ng, which encouraged players to challenge themselves and their opponents. The second was CTF 313 which ran the course of the entire event. Both CTF's welcomed players from any skill level to compete and were wildly praised for their uniqueness and enjoyment. Three workshops were also held during the three day event. The first was Proficient Web Application Penetration Testing. This workshop invited people to improve their pen-testing skills through the manual testing of web applications. The second workshop was to help members of the community build their resume, a vary valuable tool in any hacker's arsenal. The last workshop involved Ham Radio exams. Another huge thanks to all those involved in making these happen!
Lastly, #misec wants to recognize the volunteers. Without their help, Converge/Bsides Detroit wouldn't be able to happen! So again, thanks to everyone involved in making this year's conference so successful. From the sponsors, to the organizers, to the volunteers, to the attendees, you all make Converge/Bsides Detroit so great. Cheers to this year and many more.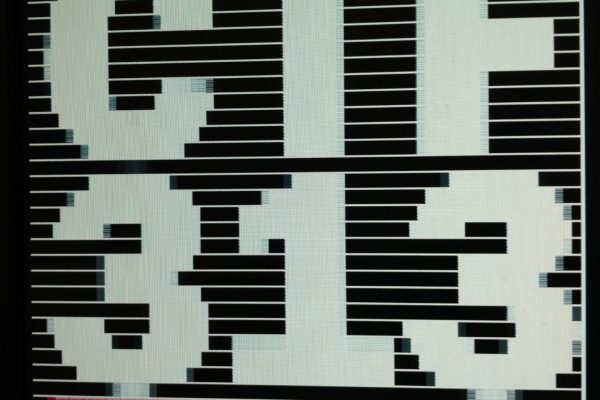 New information on Converge Detroit can be found here.
About #misec
We are a collective of Michigan based information security professionals (or maybe just people interested in security) looking to share knowledge and make the world a safer place.
#misec Tweets
Sorry, that page does not exist